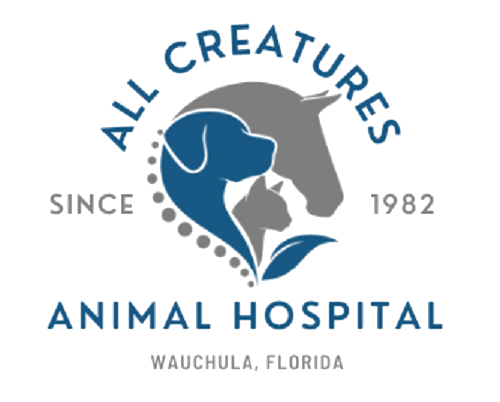 Sometimes animals find themselves in need of a new home, a place where they feel safe and loved. And sometimes, we find ourselves in need someone to share our home and our heart. If you're looking for someone to love, check out our list of adoption animals below. If you see someone you'd like to meet, give us a call at (863) 773-9215.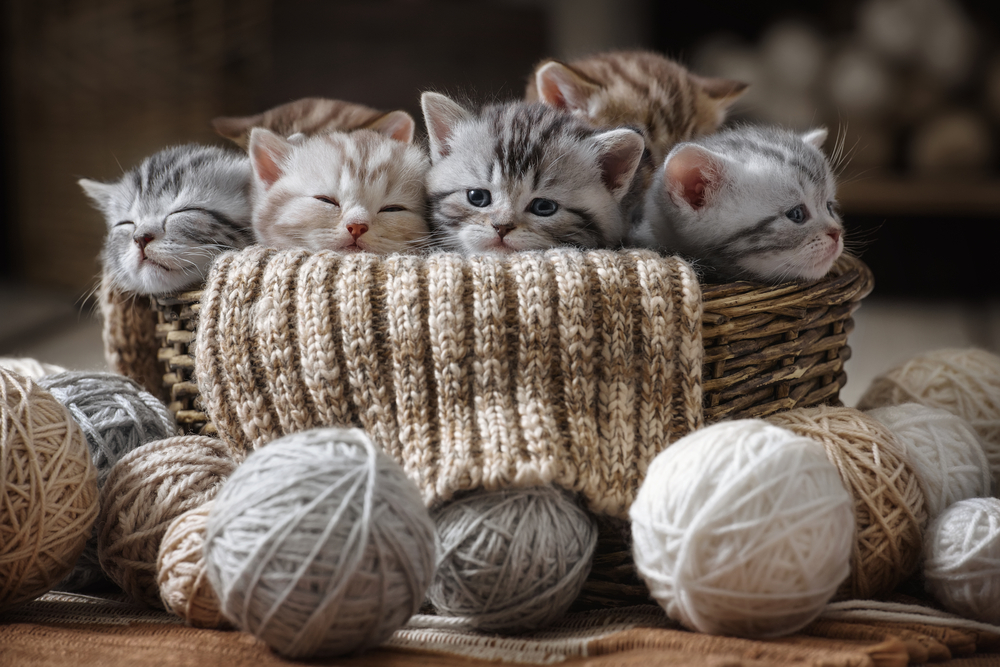 Meet Lupin.
Lupin is a 7-year-old black and white domestic shorthair neutered male. He is very sweet and would love a forever family! He loves to explore both inside and outside. If he could be the only animal in the house that would be ideal. He really believes that he is the only cat in the world. Lupin loves to sleep and would probably make a great cuddle bug!
Meet Smiles.
Smiles is a 9-month-old brown and black female of unknown breed. She is super cute! She is need of a loving home where she can run and explore in a big back yard. Smiles is friendly with other pets, but we are unsure of small children. Smiles gets her name from her sweet, sweet smile she gives every time you come up to her. Some may say that she's showing her teeth in a mean way, but she is a very kind dog.
All Creatures Animal Hospital is a full-service veterinary clinic. This services list is not all-inclusive, so please call us for any care your animal might need!