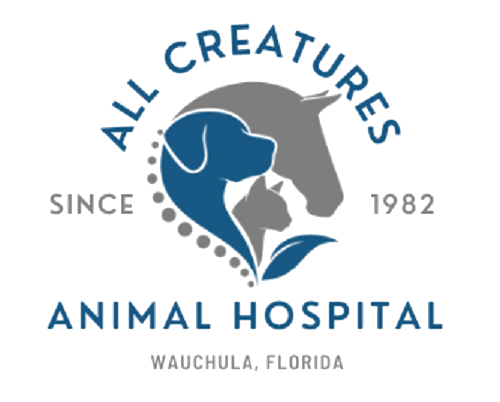 Sometimes animals find themselves in need of a new home, a place where they feel safe and loved. And sometimes, we find ourselves in need someone to share our home and our heart. If you're looking for someone to love, check out our list of adoption animals below. If you see someone you'd like to meet, give us a call at (863) 773-9215.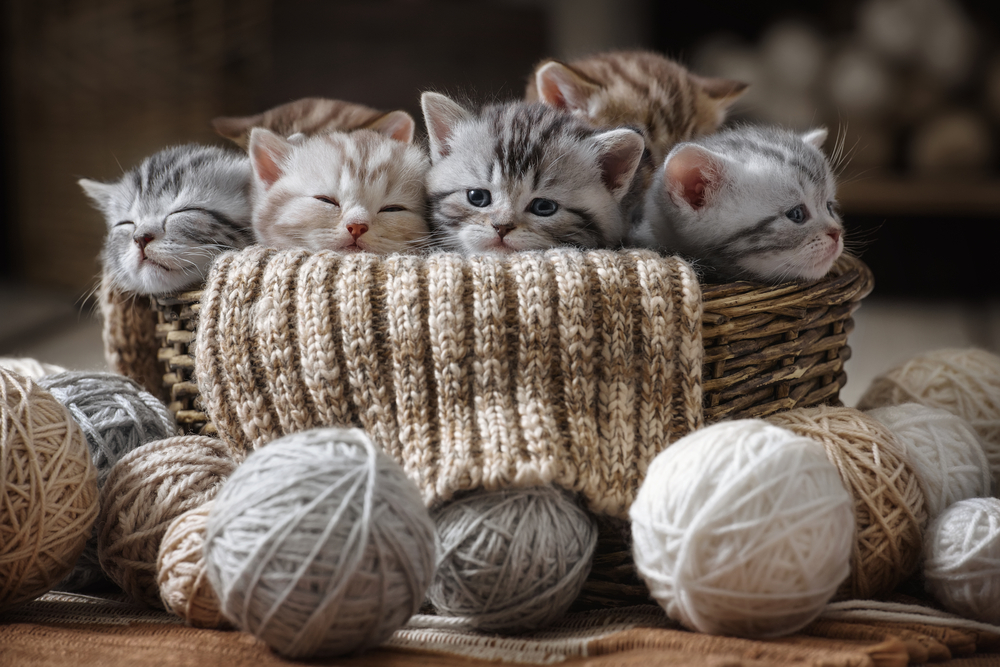 We do not currently have any animals up for adoption. Please check back often, as this could change at any time!
All Creatures Animal Hospital is a full-service veterinary clinic. This services list is not all-inclusive, so please call us for any care your animal might need!