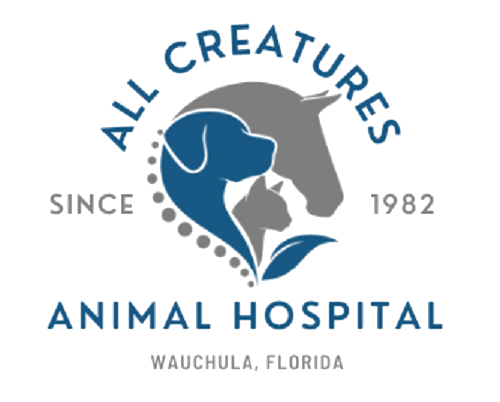 Puppy Care
Puppies should begin their preventative care, including vaccines, parasite screening, and parasite prevention, between 6 and 8 weeks of age. Vaccines are administered every 3-4 weeks until at least 16 weeks of age.
All Creatures makes it easy to make sure your bases are covered!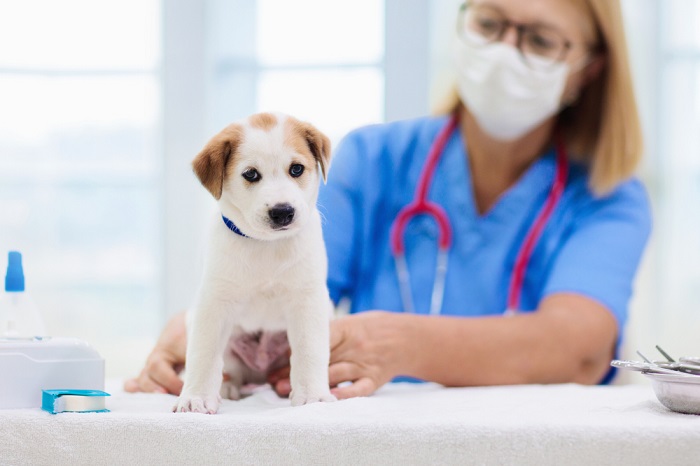 Puppy Bundle
Basic Bundle:

● Exams (3-4)

● Fecal (2)

● Parvo/DAPP/DAPPL (3-4)

● Bordetella

● General Deworming (3)

● Flea, Tick, Heartworm Preventative (3)

● Nail Trims (3-4)

Savings of up to $115!
Ultimate Puppy Bundle
Ultimate Bundle:

Includes everything in the Basic Bundle, plus:

● HomeAgain microchip, with temperature scanning and registration 

● Healthy Advantage Food (28# bag)

● Starter dental kit with home care training

● Ear flush and home care training

● Pre-operative blood work

Savings of up to $215!
Questions about our Puppy Bundles? Call us! We're here for you and all your creatures!
(863) 773-9215